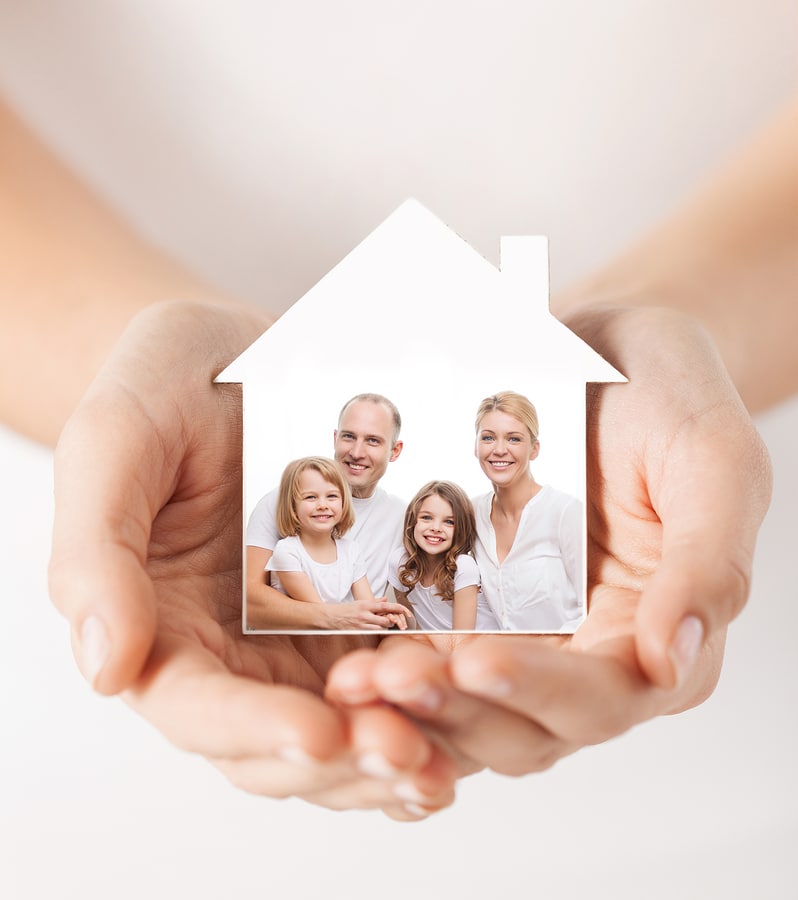 Florida with its favorable climate, beautiful locations, picturesque views, stunning beaches, booming economy and ever expanding real estate sector is among the finest place in the world to live. Real estate properties of Florida are well known for their growth and high return of investment. Florida also referred as sunshine state possesses some unique style of home that includes Spanish revival, Florida vernacular and Mediterranean revival style.
A person regards his home as his castle! For most of us buying a home is certainly the biggest investment. Nowadays, the Internet has changed the way homes are bought and sold in Florida. Buyers can sit conveniently at home and browse Bradenton Florida real estate listings, view prices and take virtual tours of Palmetto Florida real estate, prior to short listing the homes they want to buy. Sellers can ascertain the value of Parrish Florida homes for sale through advanced tools and even list them for sale on the web. The Internet also offers them a wider audience reach which is not possible through any other marketing tool. Both buyers and sellers can look for the best real estate deals in any part of the globe.
Investment in real estate business offers lucrative returns. More and more people are shifting their loyalty from volatile stock market to real estate business as they allow you to have much more control over your investment. Even if you hold your property for several years you are not going to lose anything and will only benefit from the rise in the market value which will be several times higher than your investment.
You may have heard that although the properties might be the same in terms of view, location, area and other amenities but some of them offer excellent returns while other fails to achieve the expected gains. The reason is quite simple. The buyers and sellers don't really know enough about the real estate conditions and fail to use the positive factors to their advantage. Then there are several others who try hard to become involved but only to discover later that they fail to strike the best deal. This can dishearten you from investing further and thats why it is so important to seek the help of experts. The services of the professionals from the real estate business will ensure that your property investment is as lucrative for you as it is for so many others.
Whether you are looking for Bradenton, Parrish or Palmetto Florida real estate and homes for sale you can get rest assured of getting the best possible deals.
A little bit of time and energy you will spend in researching out the right Florida real estate and homes for sale will fetch you the best returns in the future. With the agents proven expertise and immense knowledge of Bradenton Florida Homes for Sale you can either look into the option of buying just one home or several properties in Parrish and Palmetto as well. Nevertheless it is always a good idea to start off by buying one or two properties and then expanding your business later on.
Sellers looking for Parrish FL real estate and Bradenton Florida Real Estate buyers can request a market report of their home value. They can even register their Palmetto Florida homes for sale with trustworthy online agents and obtain the best value of their property.
//