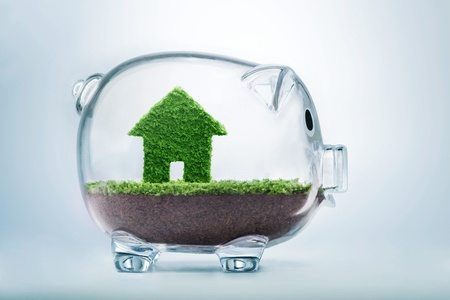 Have you decided to sell your home? If you are thinking about selling your home and move to a new
location, you should know that you'll face various type of costs. Some of them are obvious, but others
can take sellers by surprise. Some research about the costs associated with selling a home can help you prevent yourself from being shocked later and may even help reduce some of the costs.
In this post, we'll share the hidden costs associated with selling a home to help you prepare for them.
Home Preparation Costs
Buyers are more interested in homes that are well-maintained and clean. It may look like a major
investment up front, but if you prepare your home for sell, you'll get a better profit by selling your home at a good price. A few expenses that you may incur to prepare your house for sale include:
Repairing necessary issues
Replacing or cleaning carpets
House cleaning
Painting
Washing windows
Professional staging, which is optional
Landscaping
If you are not sure about the repairs required in your home, you should get it inspected before listing.
This will allow you to address all the issues in your home that will eventually come in notice when a
home buyer gets the home inspected on their own. If the home buyer discovers issues that have not
been addressed, they may try to negotiate the deal.
Closing Costs
During the process of selling a home, you are required to pay closing costs. These costs can take a major toll on your profits. Closing costs typically include:
1. Commissions of Real Estate Agent
As a seller you must pay for the 5 percent to 6 percent commission. The amount you pay is split
between the real estate agent of the buyer and your agent.
2. Transfer Tax
You may be required to pay these taxes depending on the city where you're selling the home.
3. Credits to the Buyer
You may have to pay various costs associated with closing the home deal such as title insurance, home
appraisal and homeowner's insurance. These costs may not be required in a seller's market.
4. Moving Costs
You may ask your friends to help you move out from your home, but it will take a lot of time. So, you'll
likely have to hire a moving company to pack your stuff and take it to a new location.
5. Home Warranty
The person who is buying a home from you may request you to buy a home warranty for them because they don't feel safe about the purchase. The home warranty typically covers repairs to a few systems and appliances for the first year.