Find Your Dream Home
[optima_express_quick_search style="vertical" showPropertyType="true"]
Welcome
We would like to welcome you to our website. The Reynolds Realty Team has much to offer you in terms of knowledge of the Manatee, Sarasota, Pinellas and Hillsborough County areas and neighborhoods. Linda Reynolds, licensed broker, has a distinctive strategy for buyers and sellers alike. She approaches each transaction as if she were selling or purchasing the home herself.
Featured Properties
[optima_express_gallery_slider rows="1″ nav="bottom" style="grid" columns="3″ effect="slide" auto="true" status="active" maxResults="12″]
Find More Properties

Explore Communities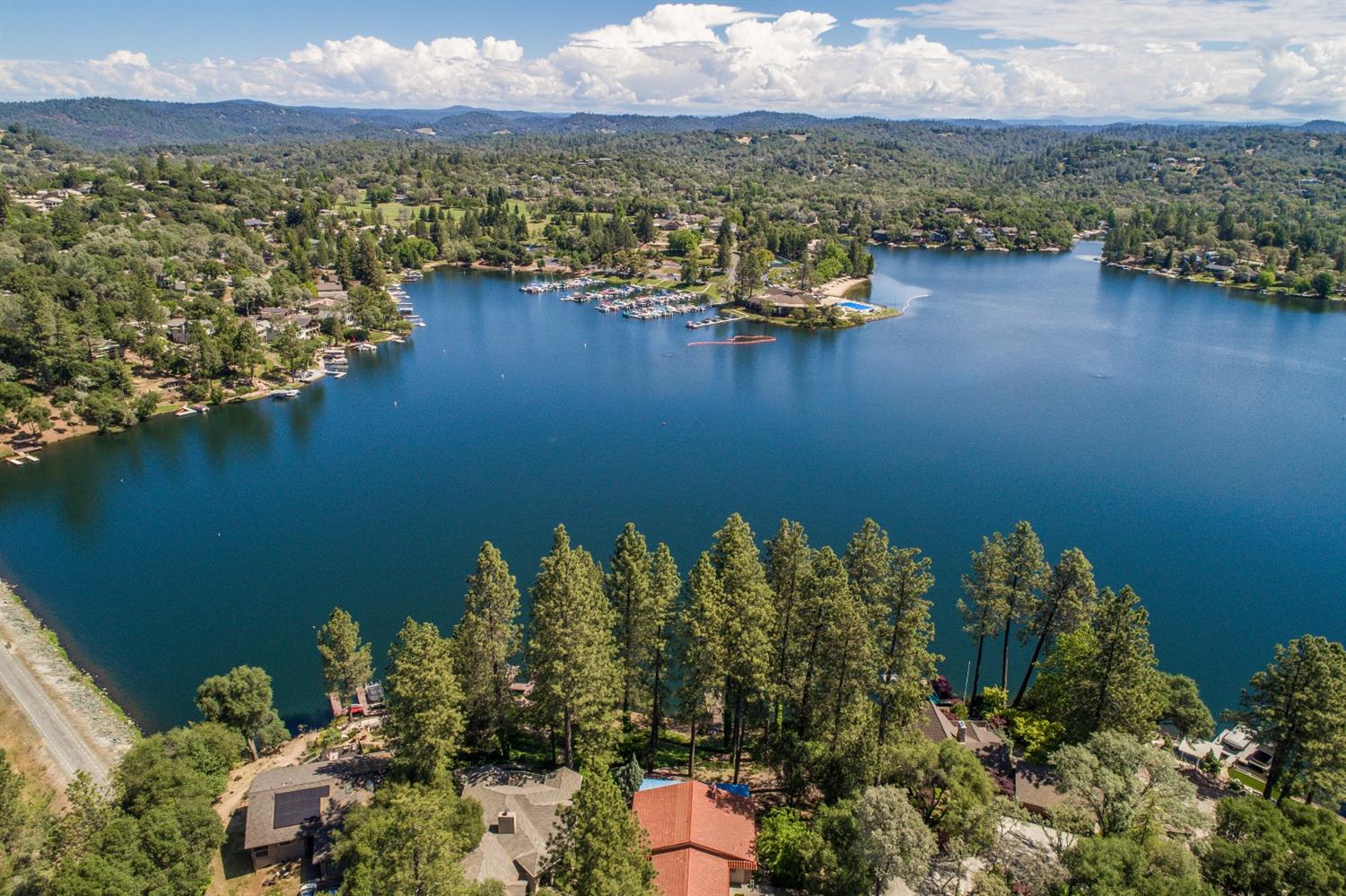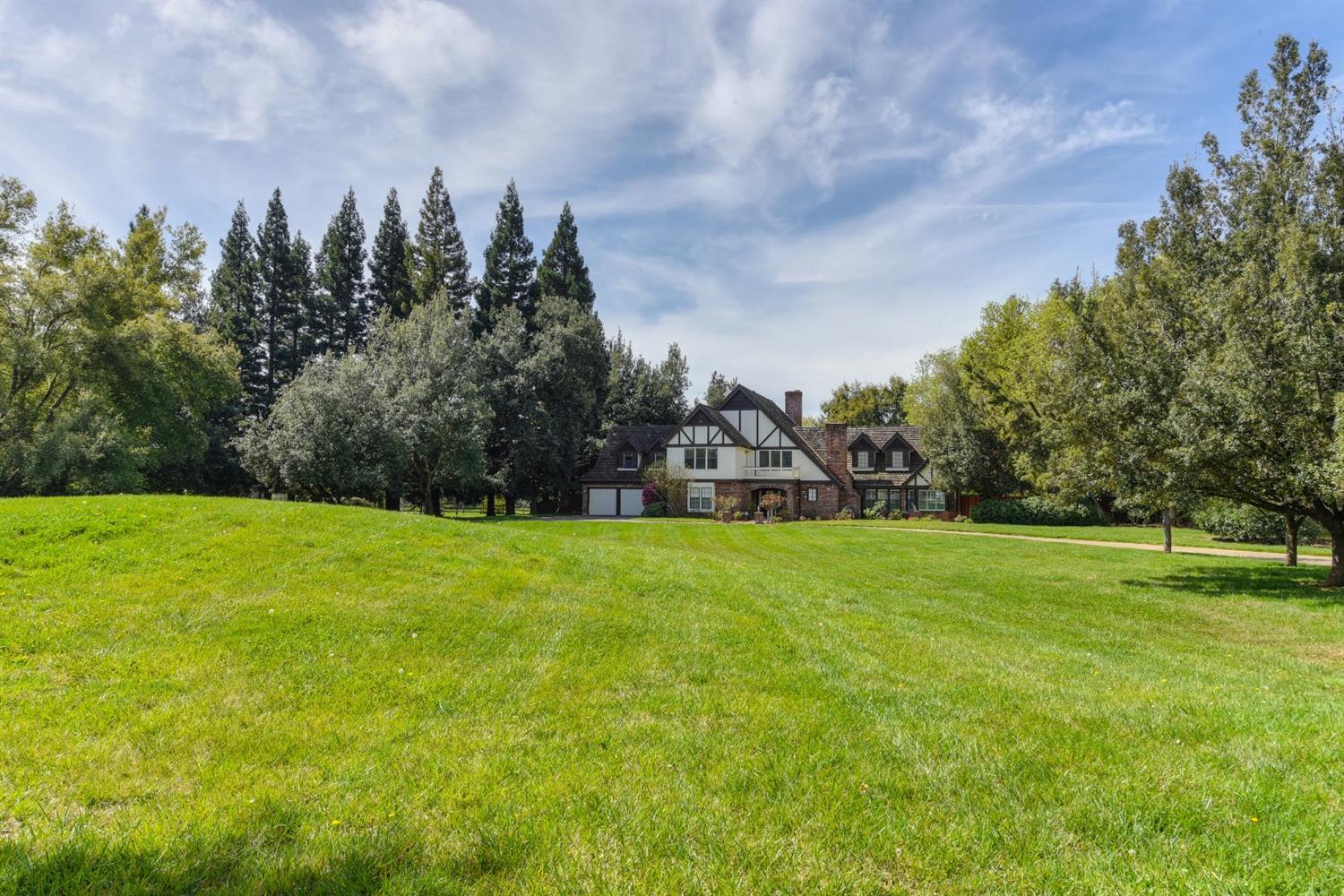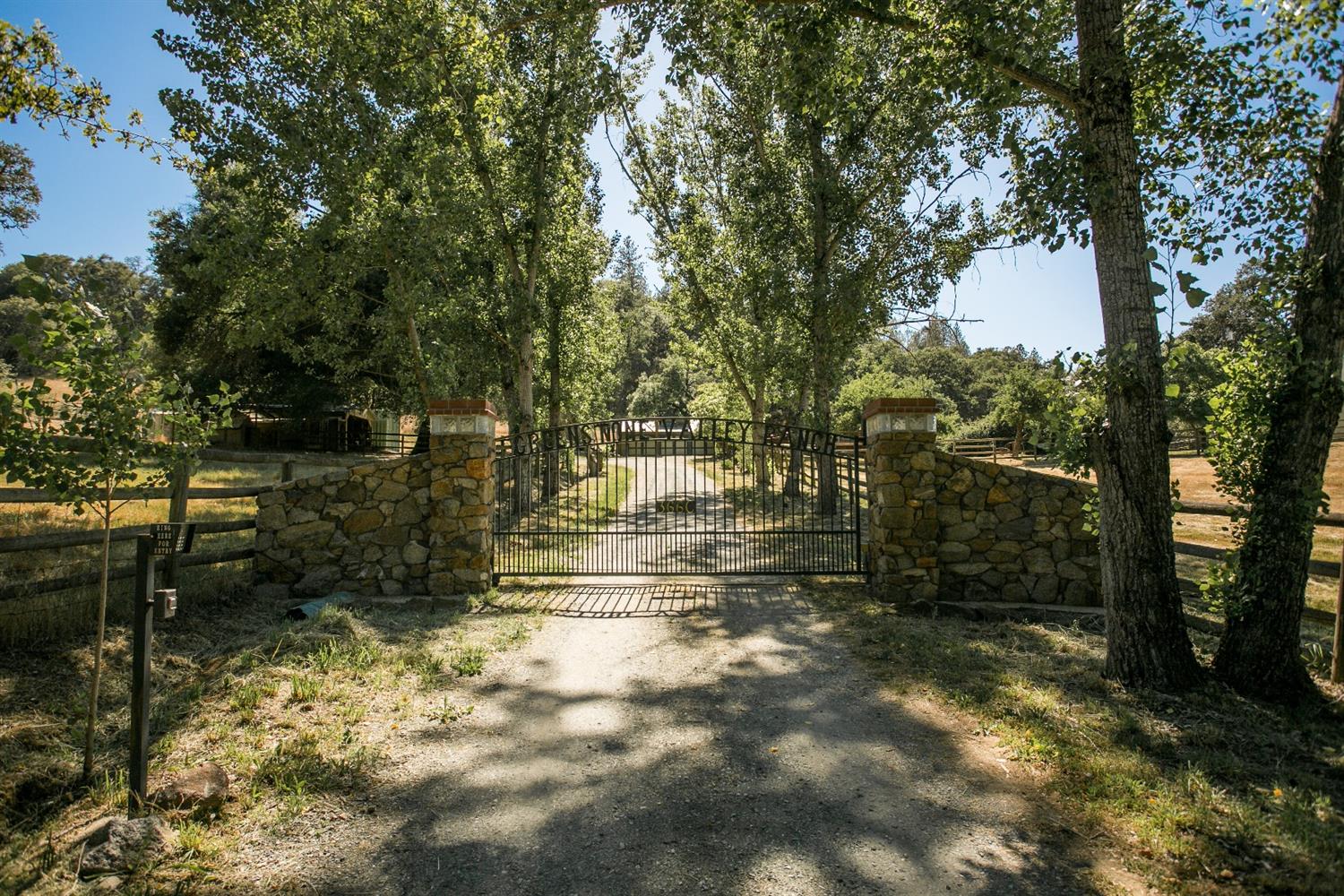 Get Your Home Estimation
A variety of lead capture forms allow site visitors to schedule
showings, request information and more
[optima_express_valuation_widget style="twoline"]
Read News From Our Blog
Should I Sell My House This Year?
If one of the questions you're asking yourself today is, "Should I sell my house this…
First-Time Buyers Are Searching for Existing Homes This Year
In the latest Housing Trends Report, the National Association of Home Builders (NAHB)…
2020 Homebuying Checklist
Some Highlights: If you're thinking of buying a home, plan ahead and stay on the right…
The #1 Reason It Is Difficult to Find Your Dream Home
The headlines in real estate today all revolve around one major point: there is a shortage of…