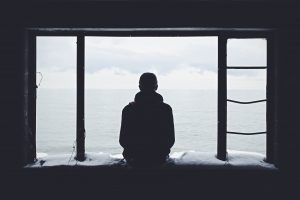 Life has a way of changing our best laid plans – such as the plans you had when you purchased your house.
Whether it's a job layoff, illness, or divorce, sometimes the plans you had to live in your house for years to come just aren't workable any more, and it's time to sell.
If you're finding yourself in this situation, call me. I understand the emotional turmoil that comes with such a decision, and I'll help you sell with the least possible stress.
For starters, I'll be happy to meet with each of you separately if that's what you prefer – and I'll continue to do so throughout the listing, the offers, the negotiations, and the closing.
Then, I can prepare a market analysis, answer all the questions you have about selling in today's market, and show you the marketing plan I use to get houses moving in a hurry.
Better yet – when you call and talk to me, there's no obligation. So don't hesitate.
The best decisions are made when you have the facts – and I'll be glad to furnish those facts at no obligation to you.