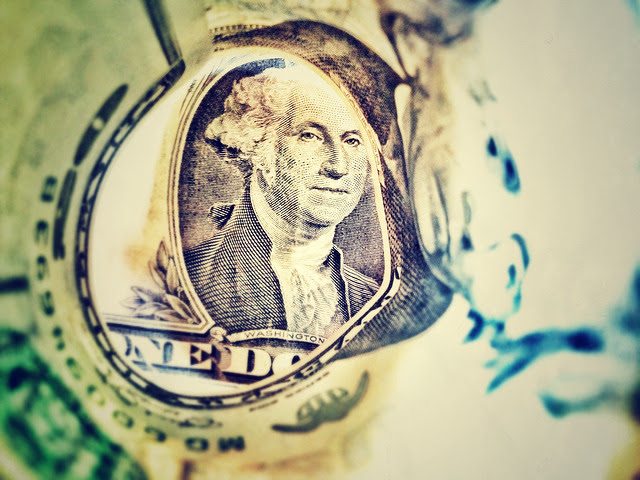 Most people don't buy their house with cash. In fact, historically cash sales account for just 10 percent of all home sales. But, according to Freddie Mac's most recent monthly outlook, the fact that the number of homes for sale remains lower than normal has caused a higher than normal number of cash sales. "Usually, not many people like to invest a lot of cash into real estate, which is illiquid and has high transaction costs,"
Freddie Mac's chief economist, Sean Becketti, says. "However, in the current, highly competitive housing market, a cash offer is an effective way to gain an advantage over other bidders." Still, cash sales are well below their peak of 35 percent, with a share closer to 18 percent according to the most recent data.
Overall, Freddie Mac expects mortgage rates to remain low through the end of the year and home sales to surpass last year's numbers. However, low inventory remains an issue.
The outlook says home sales would have been much higher if not for the fact that many markets have fewer homes for sale than is typical. More here.