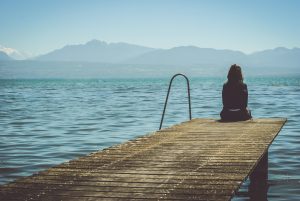 When you're selling your house because of divorce, you need a special kind of agent.
You need an agent who will be sensitive to the emotional aspects of the sale without becoming emotional herself.
You need an agent who will be understanding if you need to scream, sympathetic if you need to cry, patient if you need to go over the numbers one more time, and firm if you need to come to a decision – and who will never, ever "take sides."
You need an agent who will meet with you either together or separately, and who has the skills to help you come to an agreement first on the listing price, and then on the responses to the offers you'll receive.
You need an agent who will keep your reason for selling confidential – so your negotiating position with prospective buyers won't be compromised.
And of course, you need an agent who is a full-time professional, skilled in marketing homes and negotiating with buyers to get you the highest price in the least number of days.
Here in Manatee County I am that agent – and I'd welcome the opportunity to meet you in person and explain just how I can work for you.
So when you're ready to sell, please call.
Meeting with me carries no obligation whatsoever – so don't hesitate. Call today. 941-737-6562